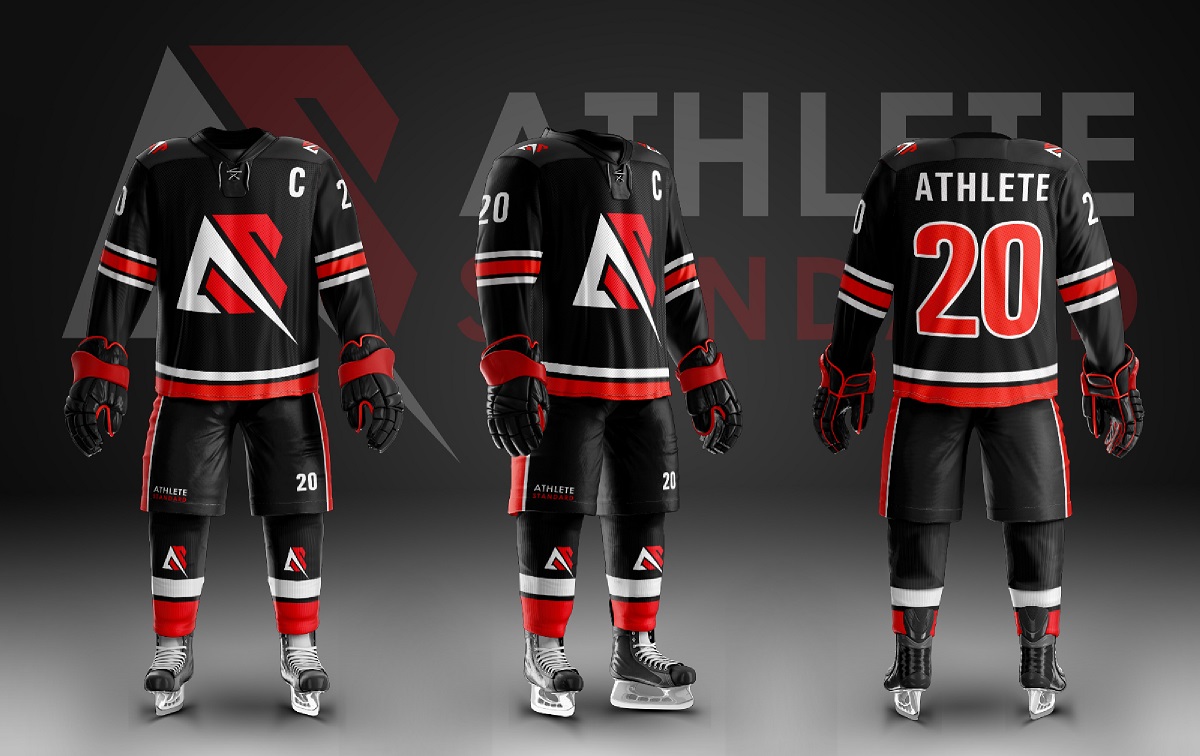 CUSTOM SUBLIMATED
HOCKEY JERSEYS
SUPERIOR QUALITY,
FULLY SUBLIMATED HOCKEY JERSEYS
We create one of a kind, fully sublimated hockey jerseys of the highest quality. Using 100% Birds Eye Polyester treated with a wicking finish, the final product is sturdy, comfortable and naturally resistant to creasing making it popular for various types of performance wear.
Our jerseys are completely customizable allowing you to choose colours, feature your team logo, sponsors, player names and numbers. But, the Athlete Standard difference lies in our process. Where other companies screen pre-sewn jerseys, we screen the different components of our jerseys first and then assemble, ensuring the best possible alignment of logos, numbers and names. Our jerseys are stitched to be durable, long-lasting and tough like your players.
Our jerseys are available in sizes
YL – XXXL and GYXL – GXXL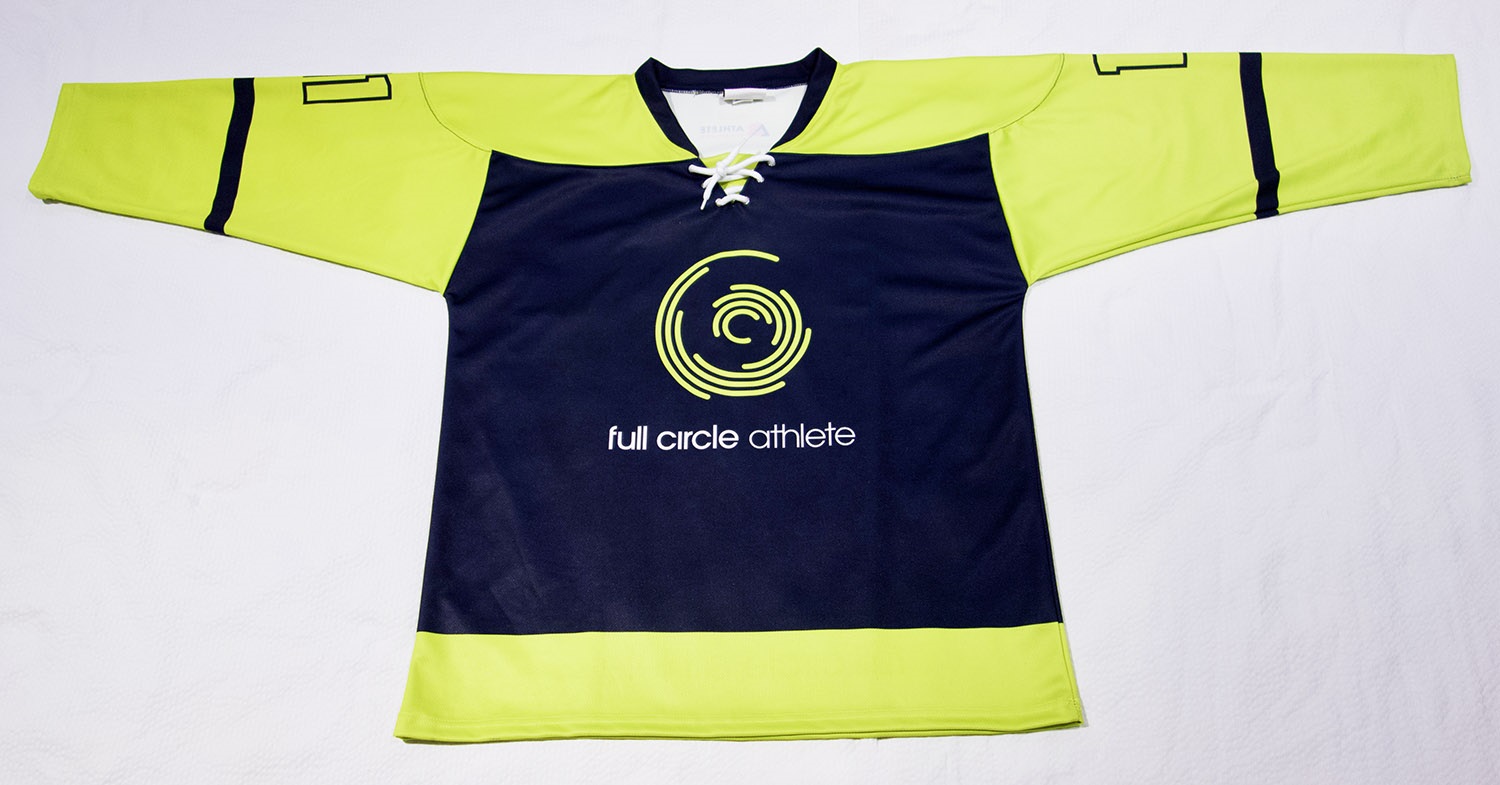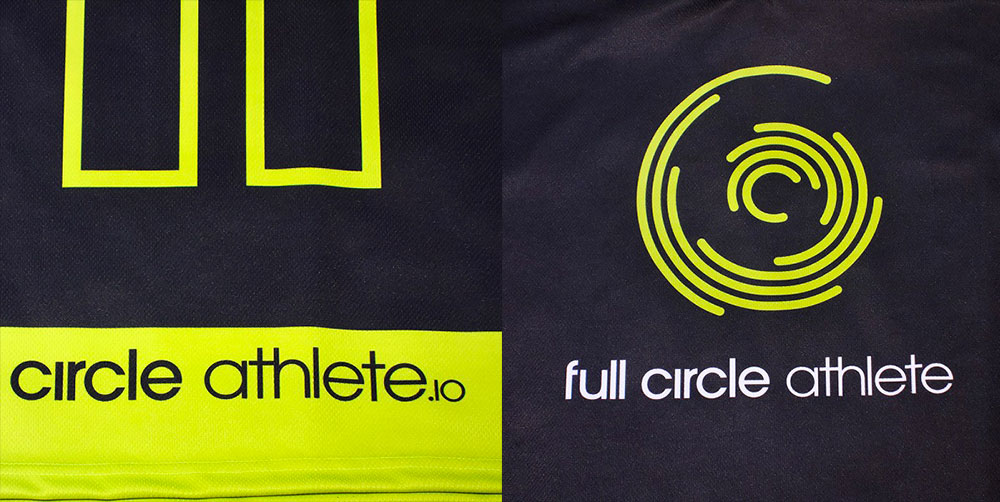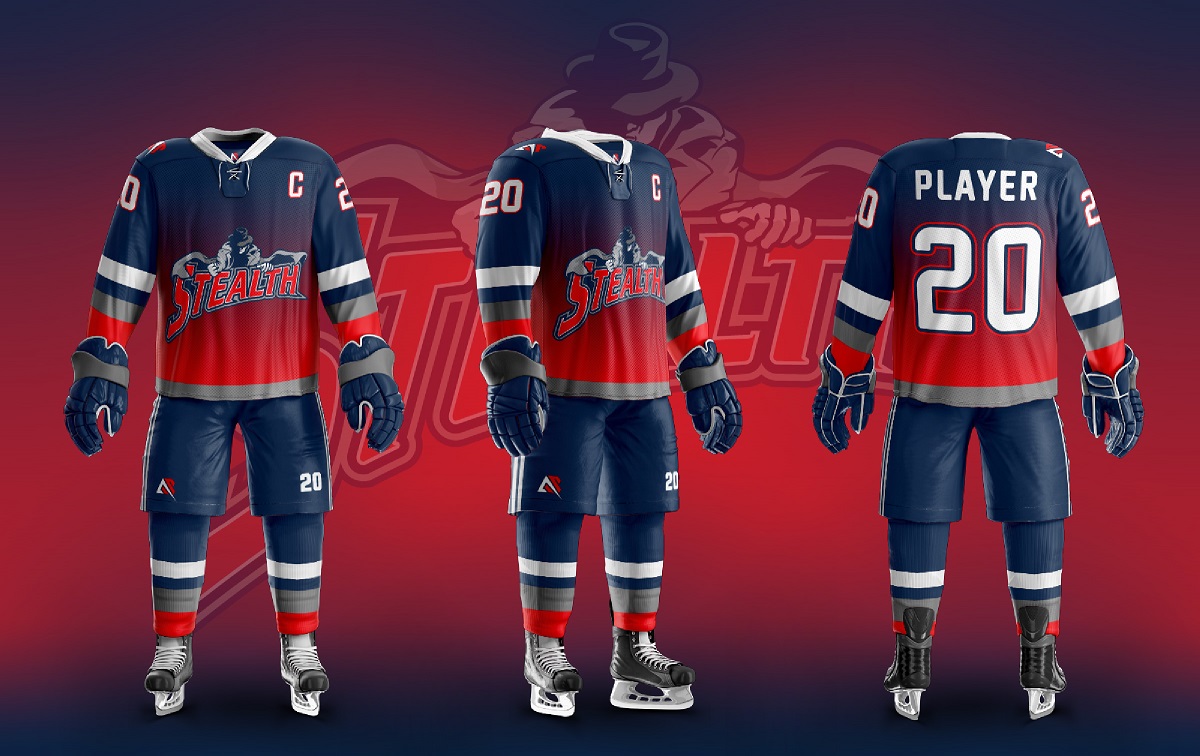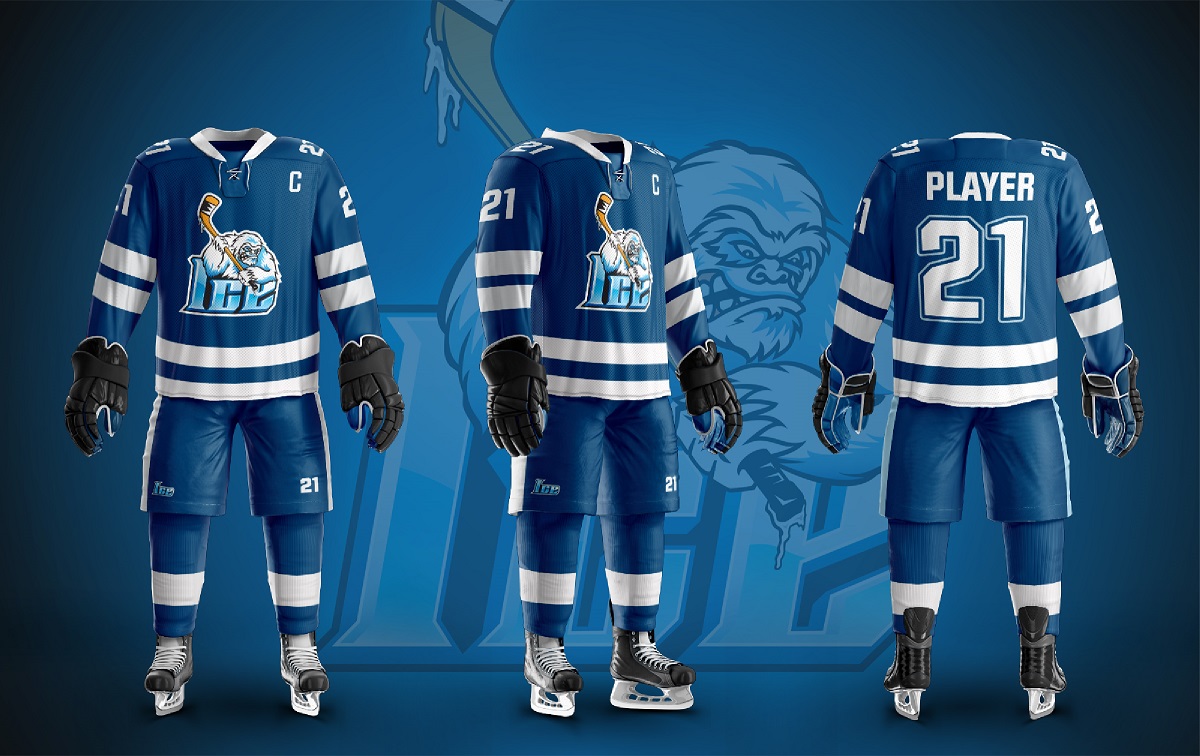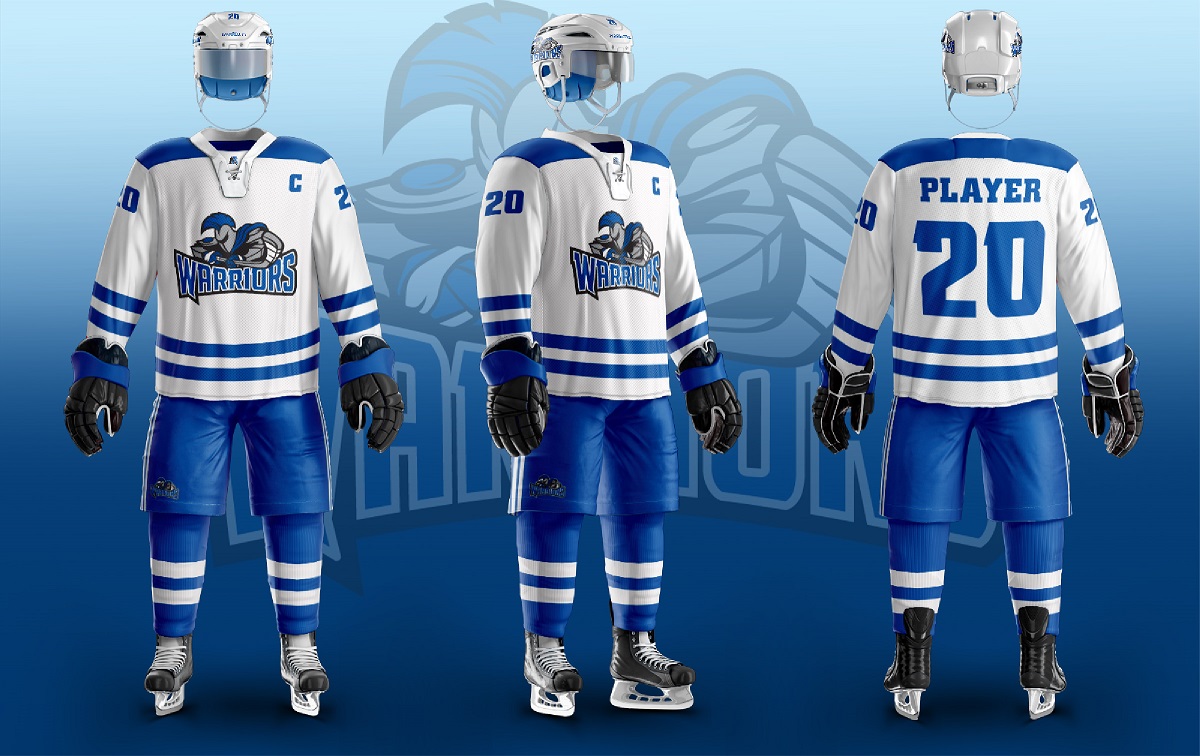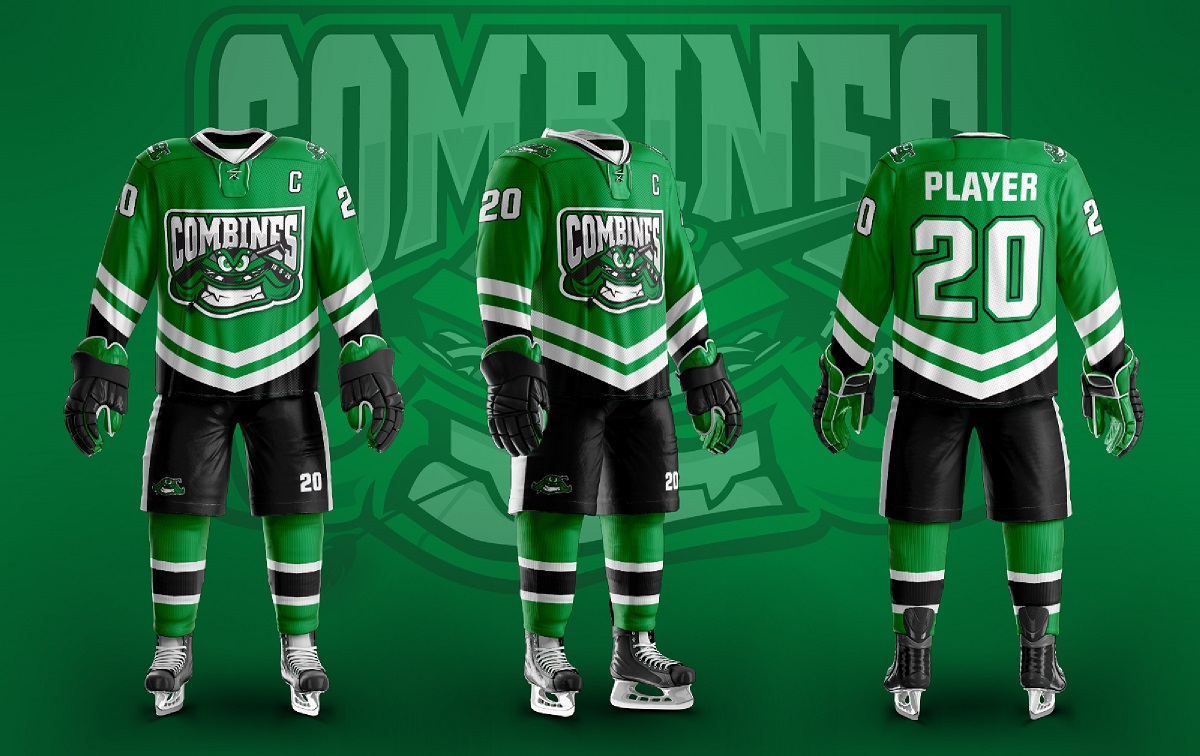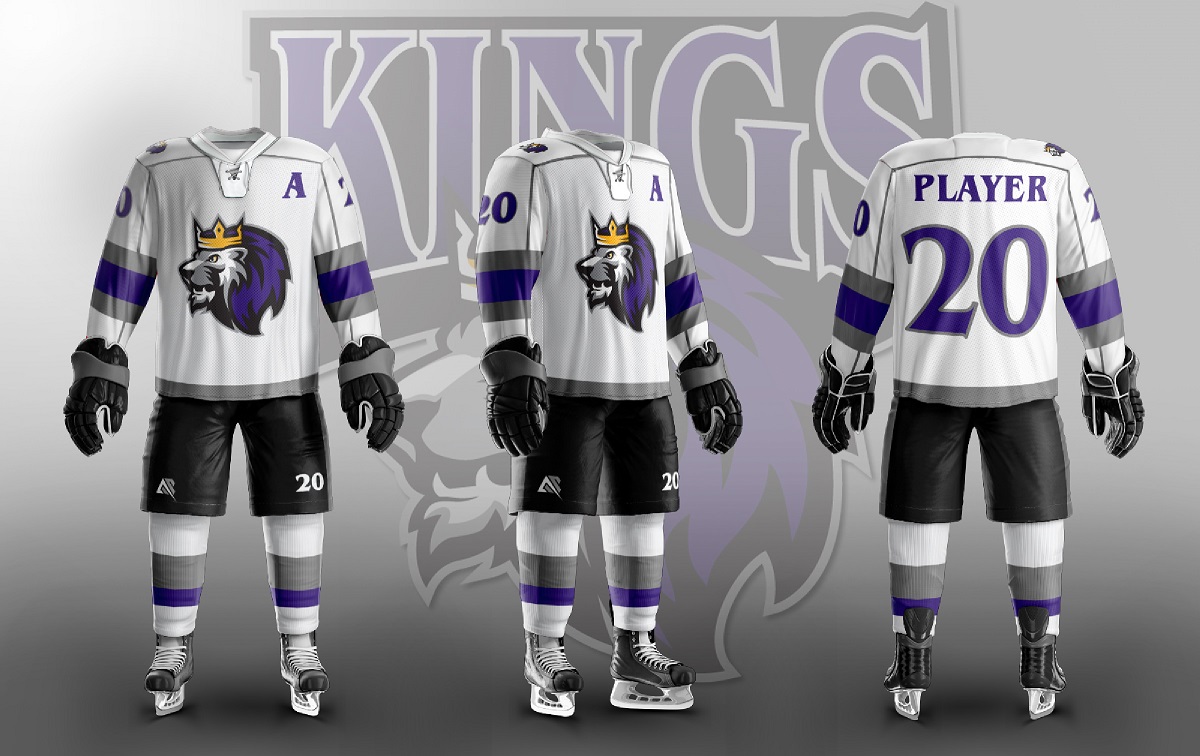 How does the Athlete Standard ordering process work?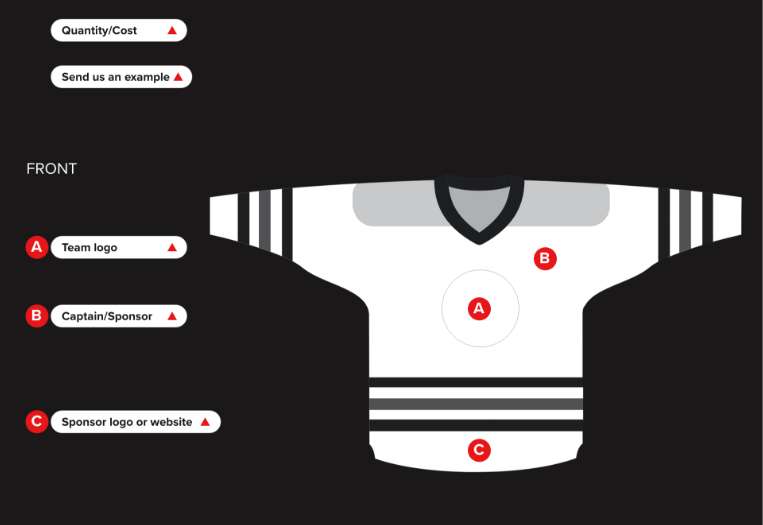 Step 1 – Design & Deposit
Using our customizing process, design your jerseys.

Have a jersey in mind that you like? Send us a photo, tell us what you like and what you would change (Note: we cannot use licensed logos). Finished designing your custom jersey? Before moving on to artwork creation, we require a $50 deposit (which will be subtracted from your final order).
Step 2 – Approval
We will send a link to your custom design and ask that you review; approve if you love it or indicate/describe any changes required.
Please note you are limited to two rounds of changes so review your design carefully. Once approved, you will need to provide all player information including names, sizes etc.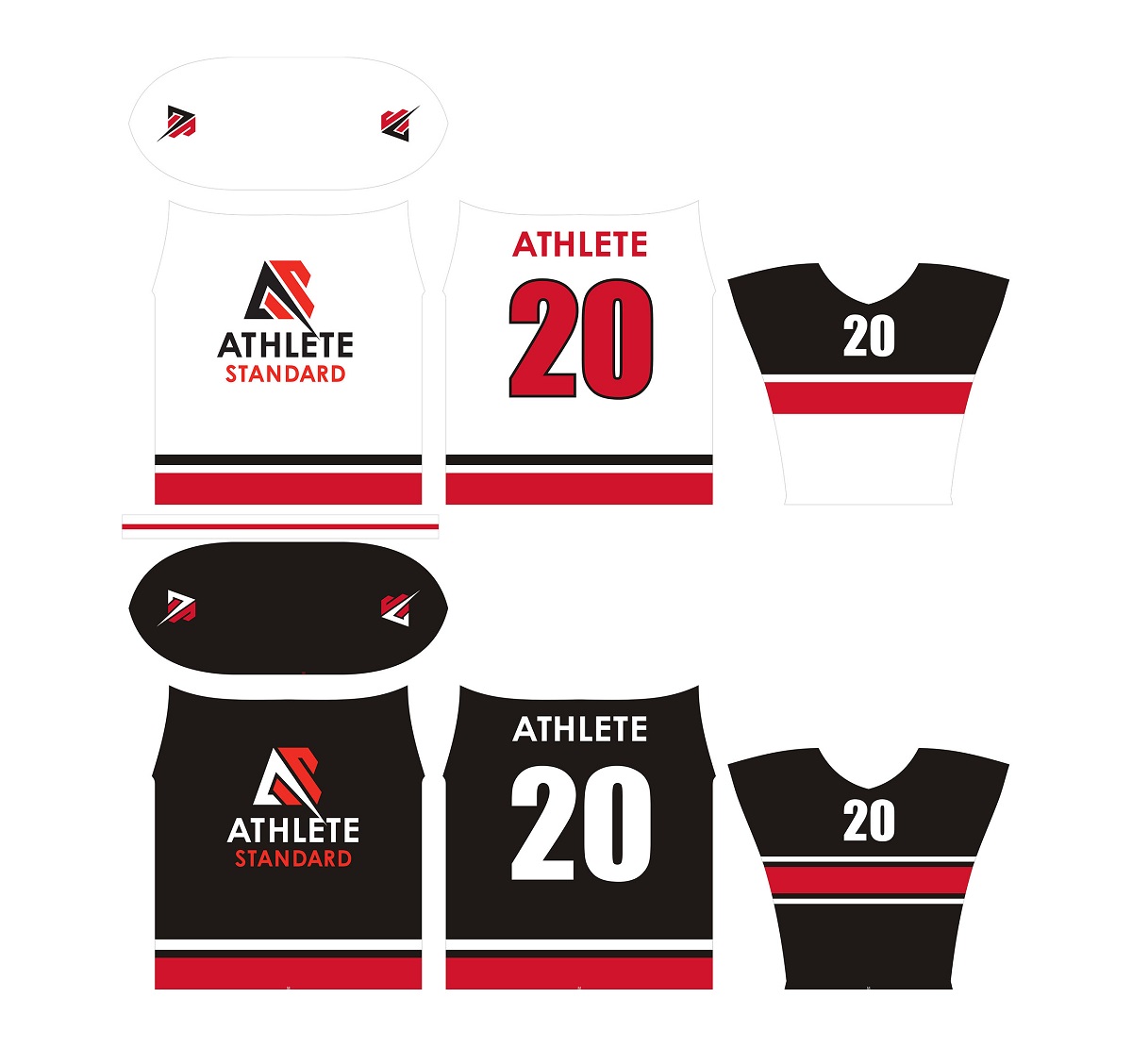 Step 3 - Final Payment(less deposit)
Happy with your design?
All player names and numbers triple checked?
Submit your order along with final payment.
Step 4 - Jersey Production & Delivery
Please allow three to five weeks for completion and delivery.
©2020 ATHLETE STANDARD JERSEYS